Just got done with your IGCSE or SPM? Looking for a course related to science to further your studies? Want to pursue your foundation in science universities in Malaysia? Look no further, pursue your foundation in science studies at RUMC today.
What is Foundation in Science?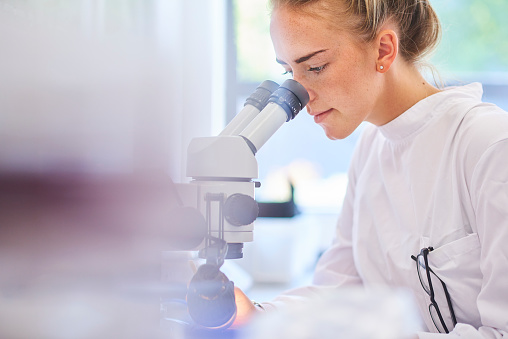 The Foundation in Science programme is a university primary programme that focuses on subjects related to Science such as Physics, Chemistry, Biology, Mathematics and Information Technology. It prepares you for a steady transition of wide range science-related degrees such as medicine, bioscience, engineering and computer science. By completing this programme, you will be equipped with strong constitutional knowledge and skills to pursue a science-related degree in the same university.
Requirements for Foundation in Science studies
There are general entry requirements to pursue your Foundation in Science studies:
SPM (or equivalent): A minimum of 5Cs including Mathematics and 2 Science subjects.
To study this programme, you must have studied these subjects for your SPM or equivalent:
Mathematics
Additional Mathematics
English
2 Science Subjects (Physics/Chemistry/Biology)
How long is the Foundation in Science course?
For the Foundation in Science course, it is generally for a duration of 12 months.
What is the fee for Malaysians and non-Malaysians?
The course fee for Malaysians is RM 30,000 and for non-Malaysians is RM 35,000.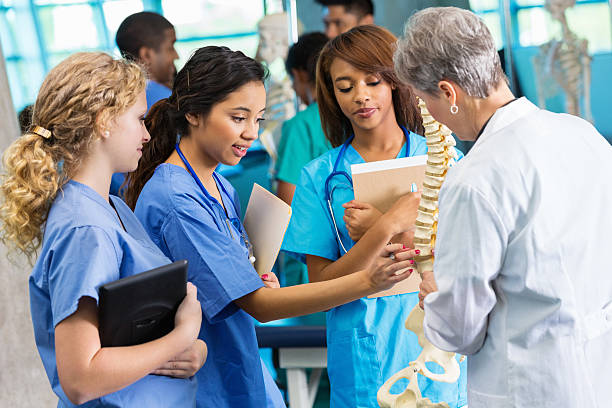 Why choose RUMC Foundation in Science programme?
We provide early exposure to medical and clinical fields in a hospital setting.
We develop interaction between foundation in science students and senior medical students.
We provide a good deal of opportunities to students to interact with clinicians.
There is a potential to pursue the 5 year degree medical programme at RUMC.
There is an exclusive accommodation with affordable pricing with a shuttle bus transportation provided for students to travel from residence to campus and vice versa.
Programme Delivery
There are a total of 3 semesters in the duration of 12 months. Semester 1 and 2 has a total of 6 subjects respectively and semester 3 has a total of 5 subjects.
Progression Pathway
After completing your Foundation in Science studies, you will then pursue your studies in RUMC pre-medical with a minimum CGPA of 3.00 to 3.49 and then pursue your National University of Ireland Medical Degree with a minimum CGPA of 3.50 to 4.00
Why should you take Foundation in Science?
Foundation in Science prepares you for your chosen field by emphasising only on specific subjects and modules that will prepare you for your medical degree.
You will be easily transitioned into your degree programme at the same university.
We offer a wide range of generous scholarships and affordable fees.
The Foundation in Science course is the quickest path to enter a science-related degree as it is only 12 months long.
Required Documentation
Here are some required documentation and information below that may be requested during your application:
Photograph
SPM/IGCSE/O-Levels results or equivalent
A certified copy of your birth certificate, NRIC (Malaysians), Passport (Internationals)
If you think you are ready to pursue your studies for Foundation in Science, do visit us at our official website or come visit us at our campus located in Kuala Lumpur and Penang.